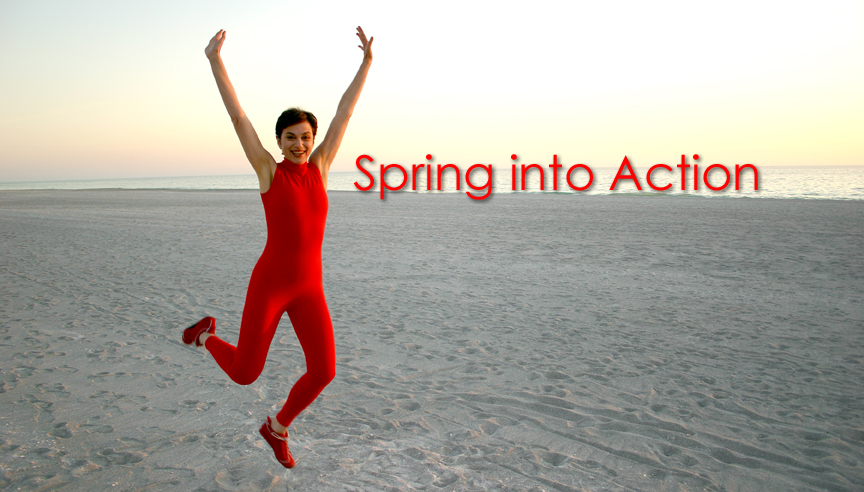 NEW MEMBERSHIP WORKOUT ON-DEMAND CLUB IS LIVE
Description:
By age 50 we've all have health issues to deal with.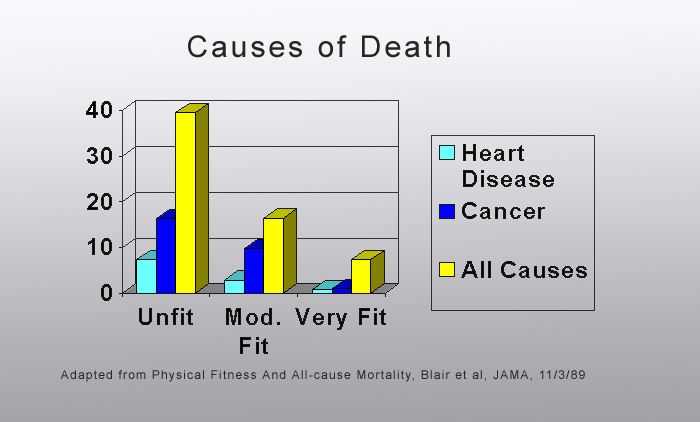 Fitness=Longevity!
We have two types of Membership.
For EASE-IN Beginners:
6 starter workouts to ease you in. Start with just 5 minutes – when it feels too easy click on 10 minutes, then 15, then 20, and so on until you're comfortable doing 30 minutes. When you are comfortable with 30 minutes you are at Level 1. Then try any of our Level 1 workout videos
Pumping the Prime 50 plus Membership
Gives you an easy to do, sustainable plan of action that address the major health issues people over 50 are facing.
The info and exercises you need are all there, a mouse click away. You simply check the list for the problem(s) you need to work on. One click and you've got info on your issue and several structured workout plans to choose from. Another click, and you've got 24/7access to Mirabai's entire exercise video library with new titles coming all the time.
She's taken the guesswork out of designing your attack on age onset health issues.
Mirabai Holland, MFA Certified Exercise Physiologist & Health Coach Offers Novel Exercise Program and Tips to Stick with Exercise

(New York, N.Y. January, 2013).
Fitness Guru Offers Novel Exercise Program and Tips to Stick with Exercise in the New Year Getting in shape shouldn't feel like getting your teeth drilled, according to Mirabai Holland, a public health advocate and veteran of the fitness industry. For anyone who's vowed to start exercising in the New Year, Holland has developed a novel fitness program to help them get going. Recently released on DVD, the Moving Free® Ease-In Longevity program allows people to "ease into," exercise, going at their own pace, so they're more likely to stick with it.

"When starting out, most people have every good intention of staying with an exercise routine to get in shape or lose weight," says Holland, who lost 40 pounds on her own program. "However, they often get frustrated because it's either too difficult or not tailored to their specific needs."

Her Ease-In DVD is geared toward people who have never exercised, have been physically inactive for an extended period or have tried unsuccessfully to develop a fitness habit in the past. Ease-In is also available with an on- line fitness club membership.

Holland's video allows people to start slowly and advance when they're ready. The DVD contains six individual workouts, starting with a five-minute warm-up, moving up to 10 minutes of mild exercises, then 15 minutes, and so on. Going at their own pace, people gradually work up to a full half-hour workout that includes a warm-up, aerobic exercise, strength training and cool down. The DVD comes with a latex resistance band.

The Ease-In DVD, including the band, costs $24.95. It's also available as an on-line fitness club membership, in which people can access the videos and other helpful materials 24 hours a day. People can purchase the video and find more information, exercise tips and articles at the Web site: http://www.movingfree.com.

Holland also has these exercise tips:
Start slowly and go at your own pace.
Choose activities you enjoy.
Pick a time of day you have time to exercise.
Write down why you want to exercise and review it often to reinforce your motivation.
Keep an exercise log to get a feeling of accomplishment and chart your progress.
Wear comfortable clothing and shoes with good support.
Exercise with a friend or family member for support.
Consider professional guidance or try a beginner-level exercise video by a certified teacher.